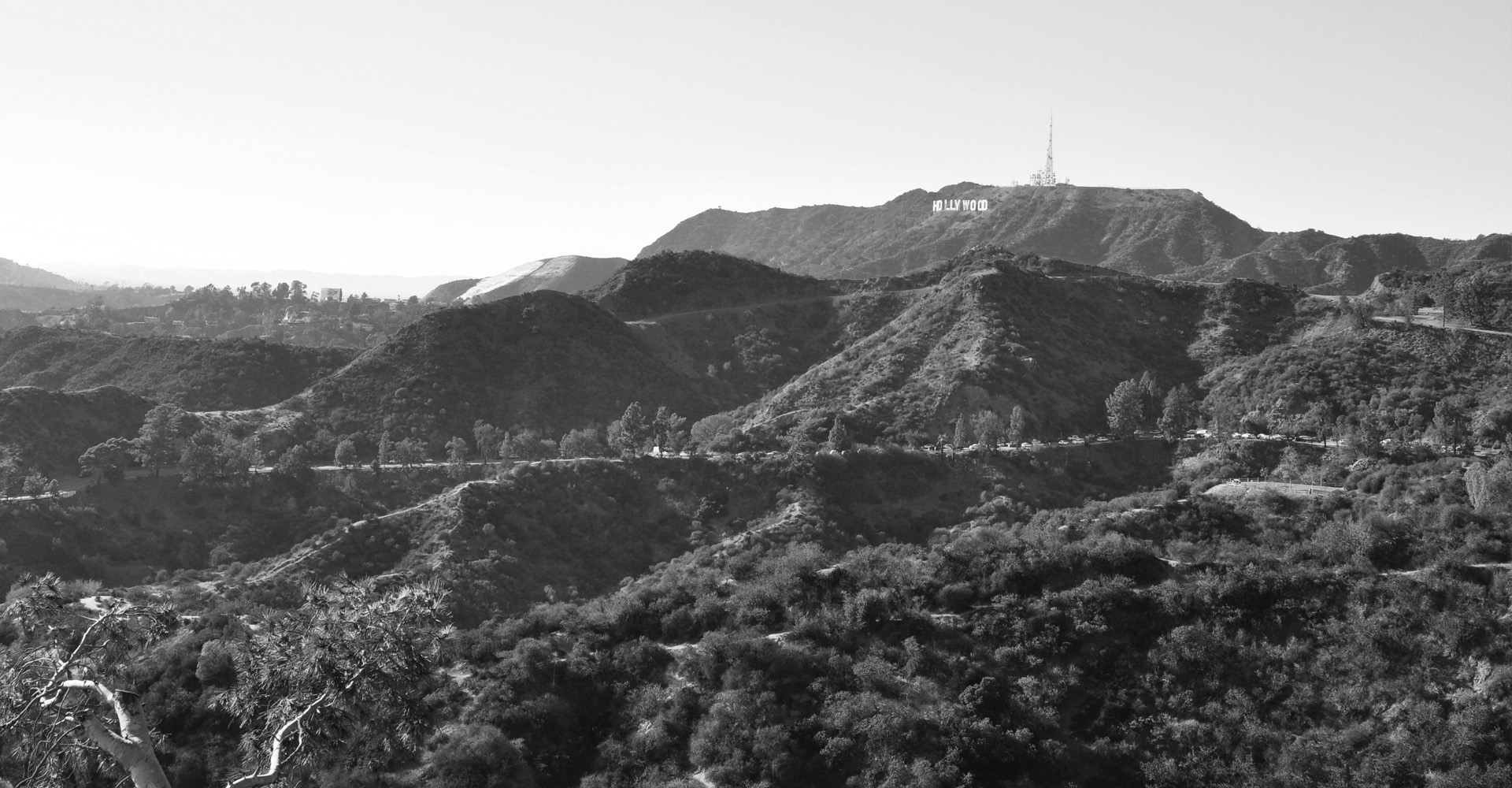 Design Consultant
PAUL WELSH

I believe that design can change the world. From our limited perspective, we seldom see the way things really are.
---
Let's start something unforgettable
Design Consultant
---
Determine the right details early on to minimize time spent on projects and to maximize creativity.
Success is all about making the right decisions. My successes have allowed me to make my mark on retail spaces such as Saks Fifth Ave, Neiman Marcus, and TJX. The candles, lotions, and body washes I have helped package sell in high-end boutique retail environments. I have brought nearly 100 consumer electronic items to market innovating on design and complying with strict certifications and regulations. Communicating visually can quickly turn an idea into a product ready for production with less back and forth between you and your vendors. When it comes to work I approach each challenge with an analytical eye and curious brain, asking the questions that many might overlook. I explore the minute details, ultimately finding solutions that are both logical and original. I bring a fun attitude to projects, and I can be a positive force to have around.
Anderson Lilley
• Create proposals for new products
• Render product images
• Package design
• Product photography
Autotopia
• Website - WP back end
• Produce printed materials
• Photo / video content production
• Youtube Channel
Timeless Kustoms
• Hand Sketch / Render
• Vehicle Design and development
• Photo / video content production
• Produce proposals for manufactures
Thoughtful Media Group
• Youtuber App Back end
• Presentations
• Channel Art
Shockwave Agency
• Website - WP back end
• Photo / video content production
• Brand development
Image Detailing Service
• Website - WP back end
• Photo / video content production
• Brand development
Vicious
• Photo / video content production
• Create proposals / bank pitch
• Clothing line design and development
• Run Social Media accounts

ABRITE
• Printed brochures / flyers
• Soft good promotional materials
• Logo art
Don Jacobs Architect
• Website - WP back end
• Photo / video content production
• Brand development